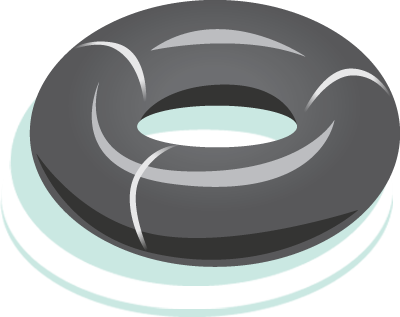 Life has a funny way of coming full circle. You know, like the way leg warmers came back in fashion. Or how a made up childhood song about a black inner tube in the middle of a green pond provided just the right entreprenuerial inspiration 20 years later.
Maybe you've just been hit with a brilliant 'light bulb moment' that could potentially change the course of your career for good should you decide to seize the day and run with it. We've been there, done that. And now we want to help make those dreams reality for you, my friend.
We're a small husband and wife team that offers personalized service and advice for your entire web presence. We have a deep and abiding love for dashing design and super usability. And when it comes to your home on the web, we want to implement all of those beautiful adjectives in a way that makes sense for your particular business or project.
All our websites are powered by WordPress – an open source content management system that is easy for you to update yourself, should you choose. We also support eco-friendly initiatives, which is why we use green hosting from HostGator and recommend it to you as well.
---
Here is a quick introduction: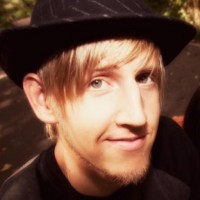 Drew makes everything work. Combining color, design, content, and functionality, Drew has a passion for all things beautifully simple. Just don't ask him to use the Papyrus font on your website. When he's not designing or learning the latest and greatest WordPress tricks, he is usually turning backflips in his Vibram FiveFinger shoes. His personal portfolio is housed at winterstudiosink.com.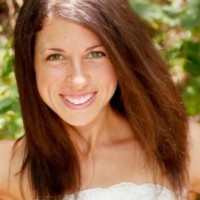 Lori is the brains of the operation. Client relations, marketing, and video production all fall under her job description. She organizes content, proofreads, and edits, brutally attacking copy that's missing commas in the appropriate places. When she's not at the computer, she's in the kitchen baking muffins. Try some of her recipes and learn a thing or two about healthy eating at LaurelofLeaves.com.