The Green Pond
As your homebase on the Internet, people need a clear idea of who you are and what you do. Green Pond websites feature unique custom design and super usability. All of our websites include a blog feature should you want one (but we think every business should have a blog). And because our websites are powered by WordPress, it's a cinch for you to update your site with new content whenever you wish! (Or let us handle website upkeep for you – see below for our maintenance plans.) If you're wanting an online store, we also set up easy-to-learn & use e-commerce systems in WordPress.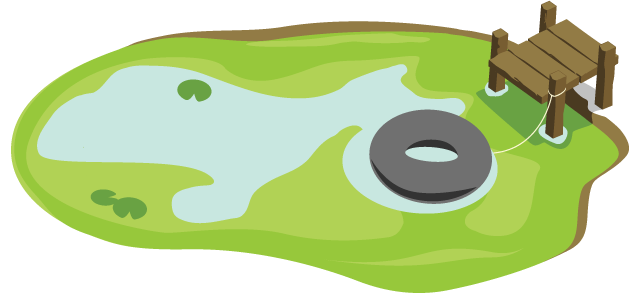 Project Planner
The more information you provide us about your project, the better. Complete our Project Planner & attach it to our contact form, and we'll get started working on a quote for you right away!
*Prices are exclusive of the cost of domain name and hosting. We recommend GoDaddy for your domain name and HostGator for hosting (this is a green hosting company that plays nicely with WordPress!) Never even heard of hosting before? No worries, we can help you out.
---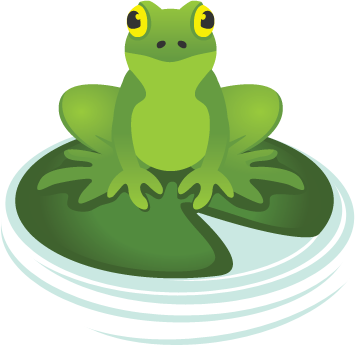 Our Retainer Plan
Because we build our websites using WordPress, you will be able to update your pages yourself should you choose, adding new blog posts and content. But we never want you to feel like we've left you all alone. We will work with your specific needs and your budget to keep your website or blog as slick as the day you drove it off the lot.
Let us back up your website monthly, install WordPress updates, and optimize your site for search engine results.
Send us fresh, new content to be edited, formatted, optimized for search engine results, & scheduled to be published.
Enjoy the benefits of professional graphic design on a monthly basis for buttons, badges, banners, or email newsletters.
---
E-commerce Design & Integration
We have experience setting up easy-to-learn & use e-commerce systems inside or outside WordPress.
MailChimp Email Newsletters
Let us set up your email newsletter system to maintain direct contact with your subscribers. We'll also throw in a free template design!
Blogger to WordPress Migration
Let us help you migrate your existing blog and redirect your url to your brand new site without losing traffic.
Photoshop to WordPress
Already have a design but need a developer? We're happy to work with you to bring your design to life.
Ebook Layout & Cover Design
We offer custom layout and dashing design for ebooks delivered in multiple formats (kindle, epub, mobi, etc.)
Other Services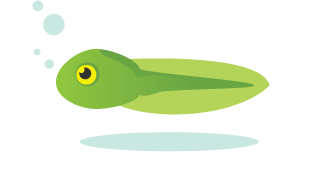 The sky's the limit when it comes to your options to build your brand online. Things like brand recognition and online marketing don't stop with your website. We can work with you to extend your reach with services like email newsletter integration, e-store integration, and ebook layout and design. Have an idea, but don't see it listed here? Contact us to see if we can help you!